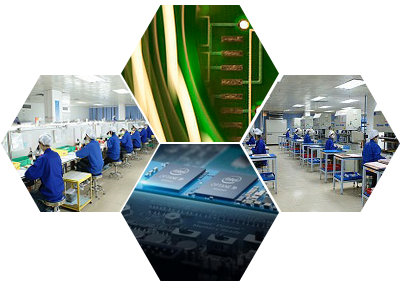 关于我们

Established in 2015, Shenzhen Yaocheng Electronic Technology is a high-tech enterprise manufacturing High-precision Printed Circuit Boards. Our manufacturing plant covers more than 8000 square meters with more than 500 employees, the annual capacity reaches 350,000 square meters. Since its inception, we have been focusing on technologically advanced PCBs: High Frequency, High Tg, High-impedance, Buried & blind Hole, Rigid-flex, Al-based, Halogen-free PCBs. Take advantage of our ERP and complete quality management system to ensure that the products have zero defeat.
Currently, our fabrication facility has been certificated by ISO 9001:2008, ISO/TS16949:2009, ISO14001:2004, UL, EU ROHS and Reach. Our engineering and R&D team are ready with solutions for communications, automotive, industrial control, military & aerospace, computers, consumer electronics, medical. Many Customers and professional associations from Russia, U.S.A, Germany, France, Taiwan, recognize our High-quality PCB products and Exceptional Customer Service.
To meet our customers' demand, we also offer complete One-stop EMS services including PCB, SMT, DIP, and PCB Assembly. Sourcing from us to reduce time-to-market, lower your production cost, gain your competitive edge!